Filtration of fluids contaminated with glass dust
Filtration of fluids contaminated with glass dust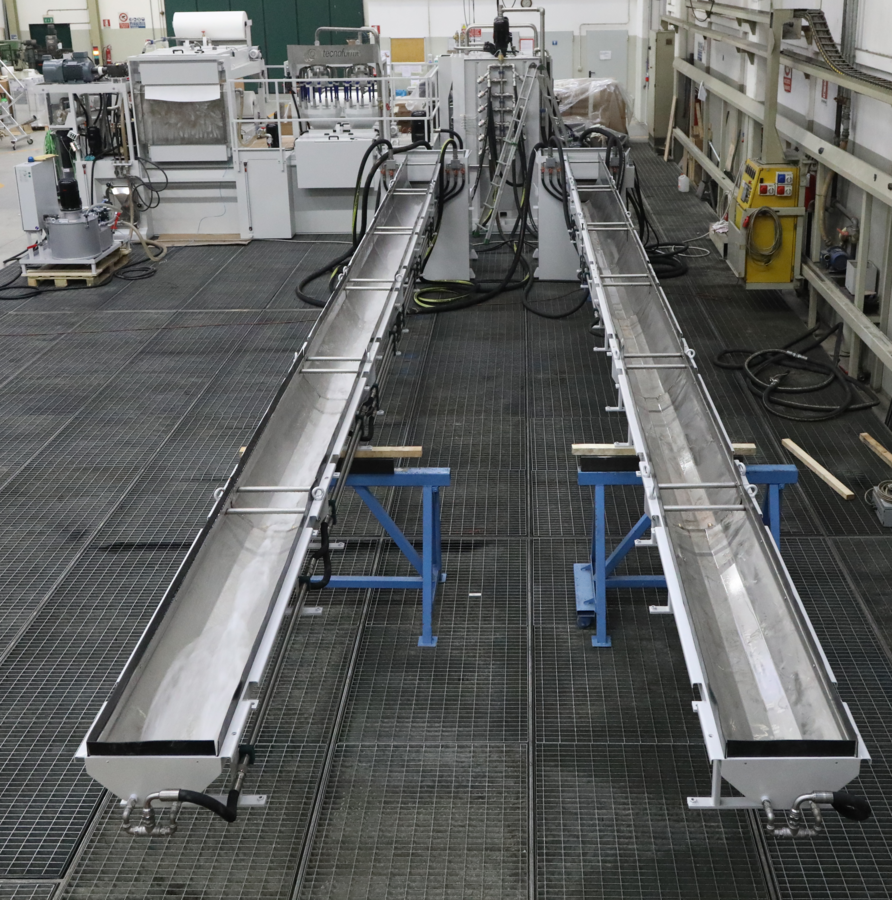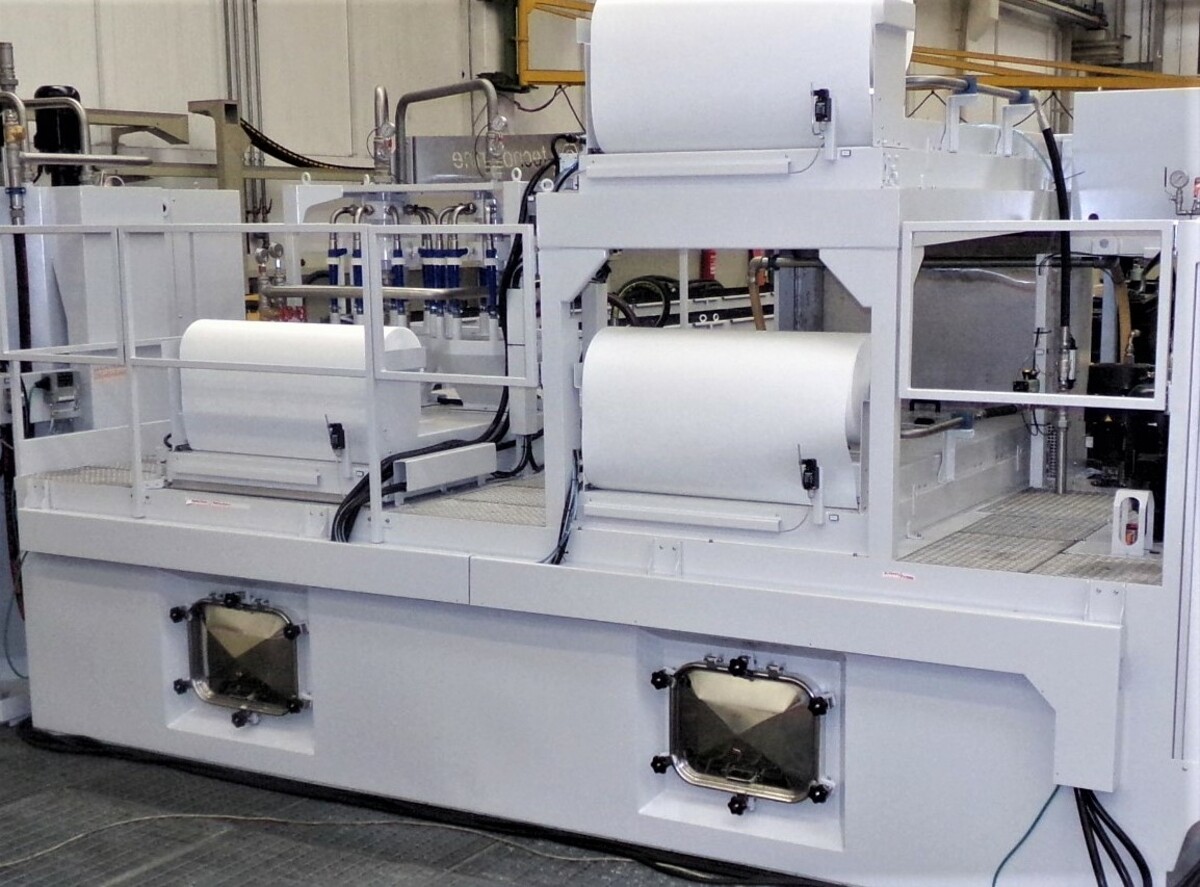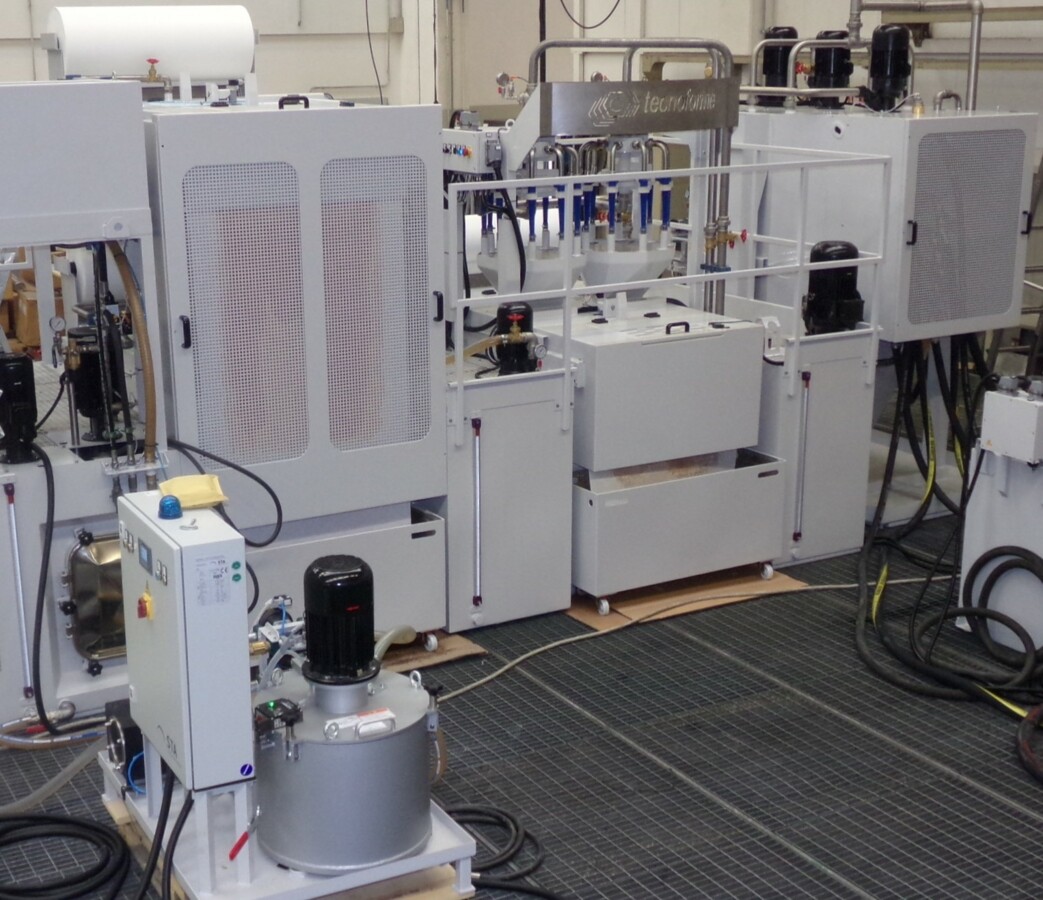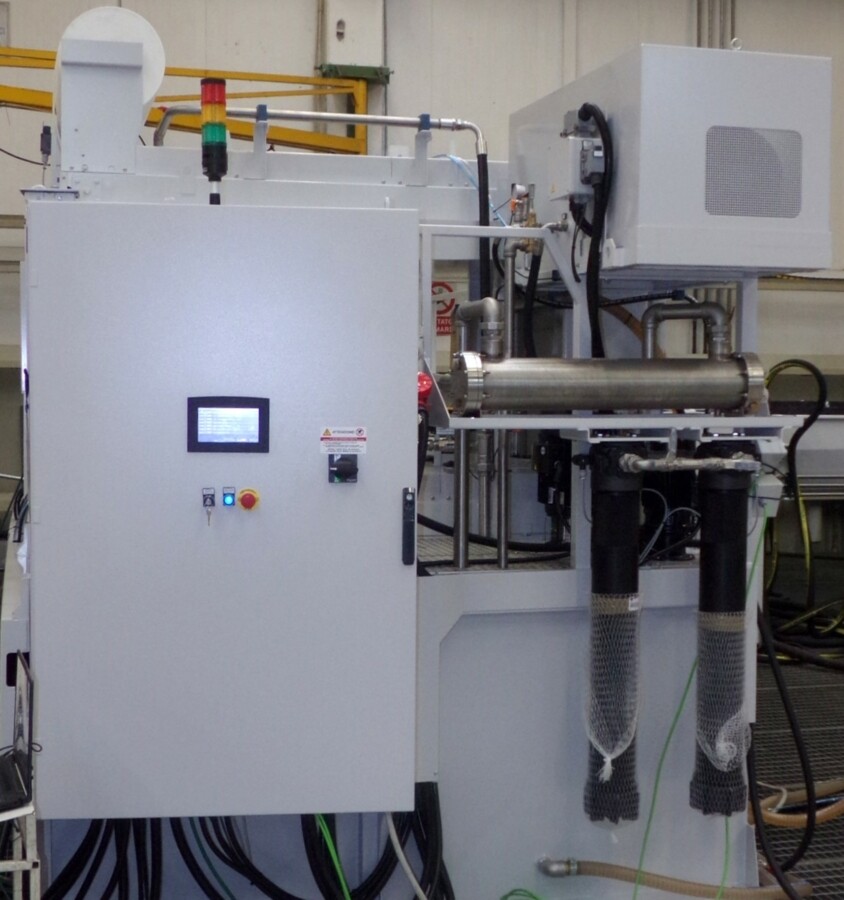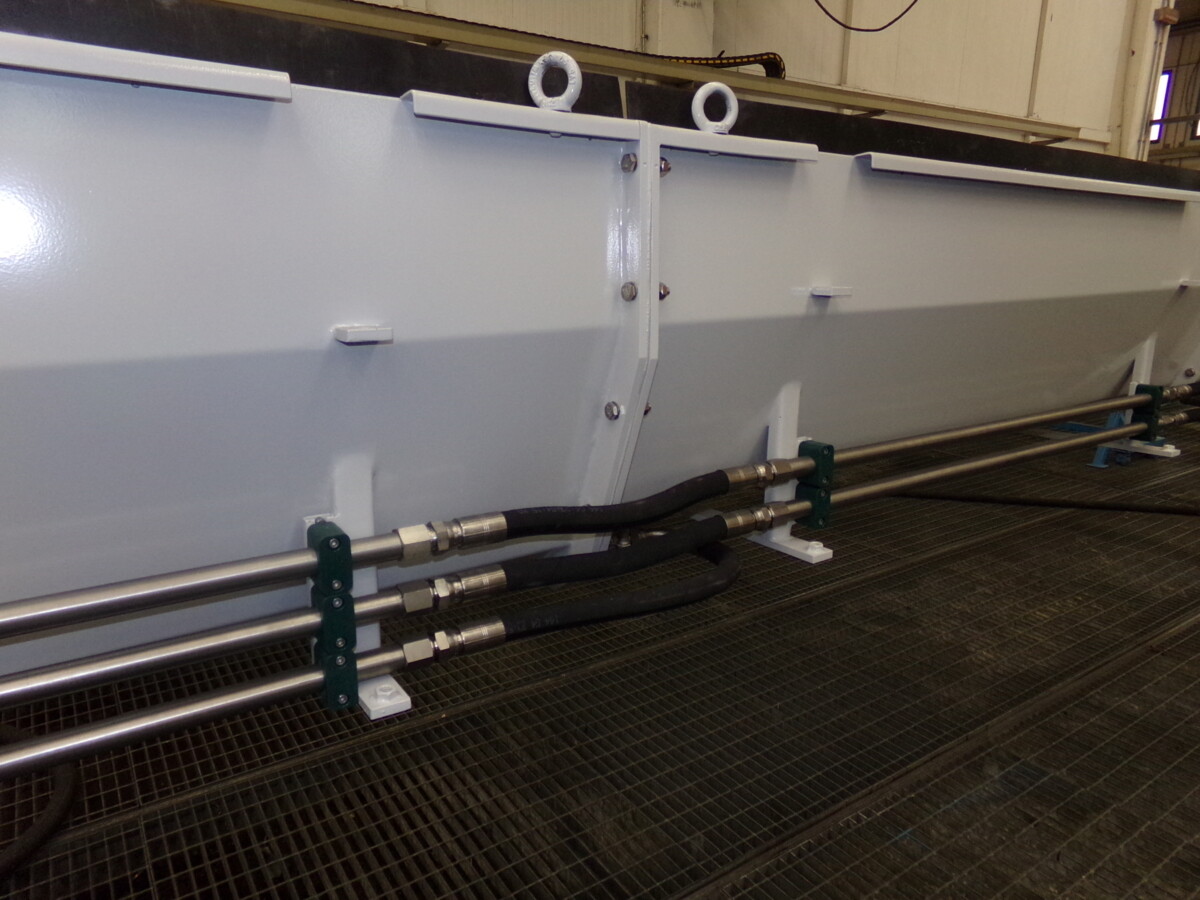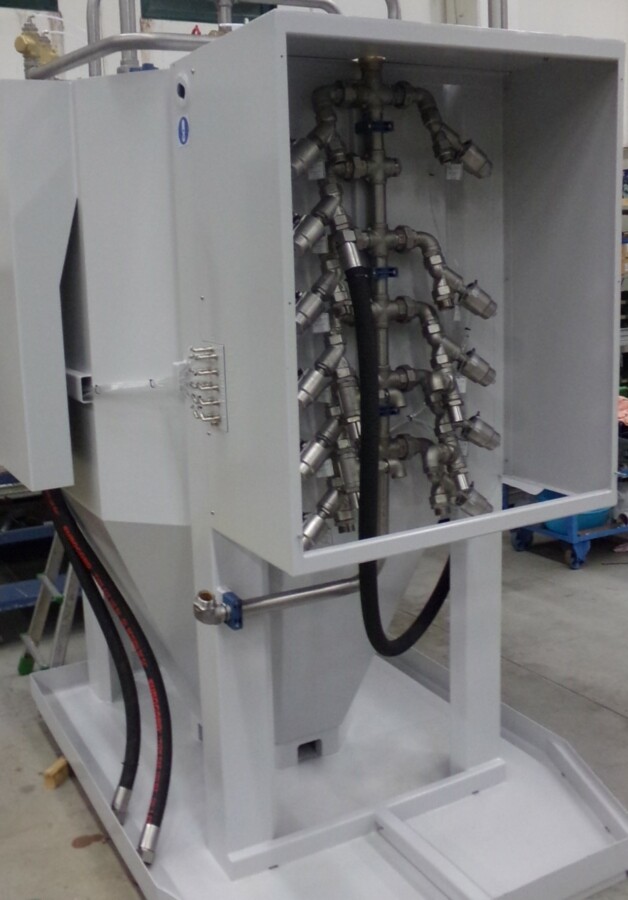 Project Description.
---
Special processing fluid handling plant contaminated with glassy powder, complete with :
n°2 variable section channels for recovery of contaminated fluid;
n°3 FLR filtration steps, 1000 µm→ 15-25 µm→10-15 µm;
FLR relaunching to medium/high pressure U.M;
thermal control unit.
Contact us, our Sales Department ensures that every request is met.
01
Counseling
Technical information according to customer requirements
02
Sale
Technical and business consulting and proposal
03
Training
Courses in good plant operation
04
Assistance
Technical Service, Parts, Repair and Overhaul