1979
Renato Bernabiti and Silvano Bicocchi found Tecnoforme
1989
Tecnoforme S.p.A.
Tecnoforme evolves and becomes a corporation
2007
Headquarters
The main office is moved to Via Fermo Corni in Bomporto.
2018
New property
Partners Bernabiti Maurizio and Bernabiti Sabrina take over the property
WHAT WE DO
Self-cleaning solutions for chip and coolant management in unmanned and unmanned machine tools.
Systems for individual Machine Tools or for production lines.
Special systems, in terms of size and performance, dedicated to each type of Machine Tool and to each end user's particular needs.
COMMITMENT TO GIVE THE MAXIMUM SOUL TO OUR WORK
Since 1979 Tecnoforme S.p.a has been designing and developing systems for chip and coolant management in Machine Tools. The customer's needs are our priority, we specialise in the construction of special systems in terms of size and performance, dedicated to each type of Machine Tool and to every particular need of the end user.
We invest our resources in innovative technologies for efficient chip evacuation and coolant recirculation.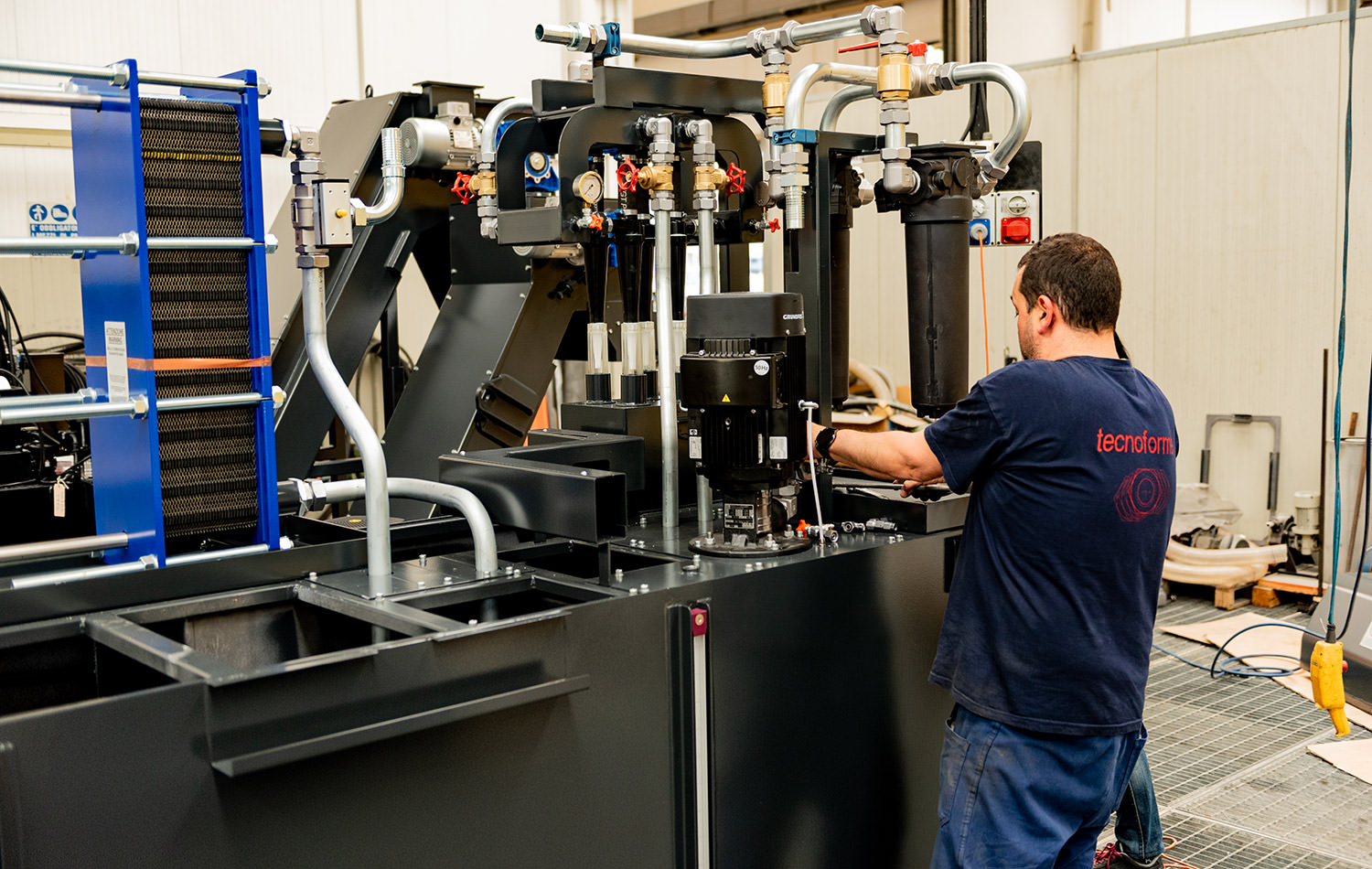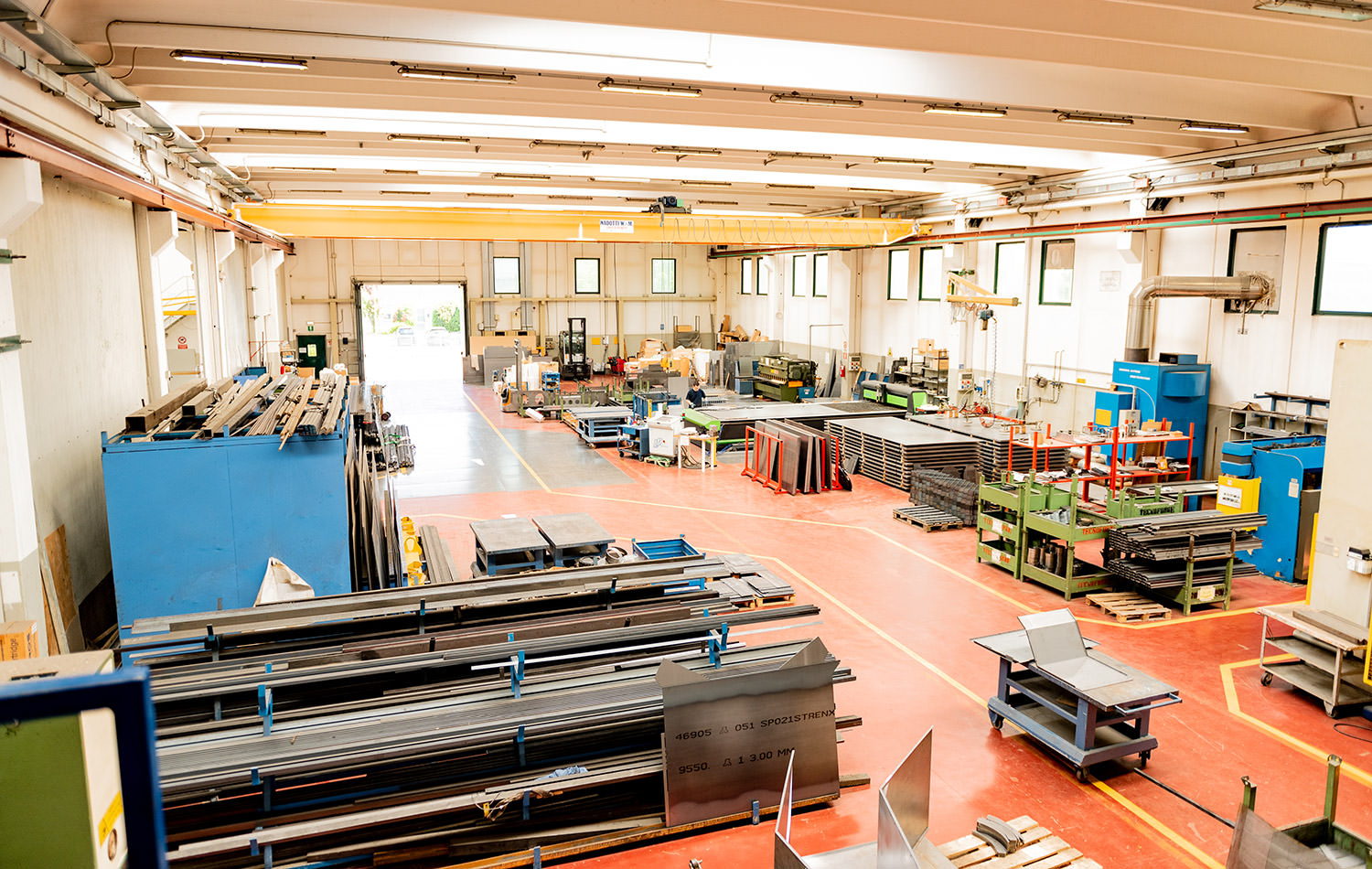 OUR PHILOSOPHY
Innovating company know-how together with the users of our equipment.
A constant commitment dedicated to Research and Development, concretely applied to the needs of Machine Tool manufacturers.
Growing alongside our customers invites constant development of the equipment proposed. This continuous cycle of internal study and design has resulted in the certification of several patents and specific solutions over time.
A Tecnoforme system is therefore distinguished by:
The reliability of its operation.
The safety of its solutions.
The design and customisation according to customer specifications.
A convenient performance/price ratio.
REALIZATIONS
We have been operating in the Machine Tool sector since 1980, designing products in continuous evolution, specifically:
Chip conveyor and coolant containment and machining coolant containment systems (manufactured from 1980 to 1993).
Centralised plant systems for chip transport and coolant filtration (manufactured from 1985 to 1993).
Highly reliable chip conveyors, designed and built to meet specific user requirements.
Patented pre-filtering systems to reduce maintenance and cleaning requirements. Coolant filtration and recovery tanks capable of low and high pressure operation. Coolant filters, extremely compact even for high fluid volumes. Complete equipment line for proper coolant management.
Complete systems for unmanned machine tools.
Coolant filtration systems for glass and marble processing.
Tecnoforme products are entirely taken care of by in-house production departments, from their design to shipping, paying the utmost attention to equipment quality and reliability standards.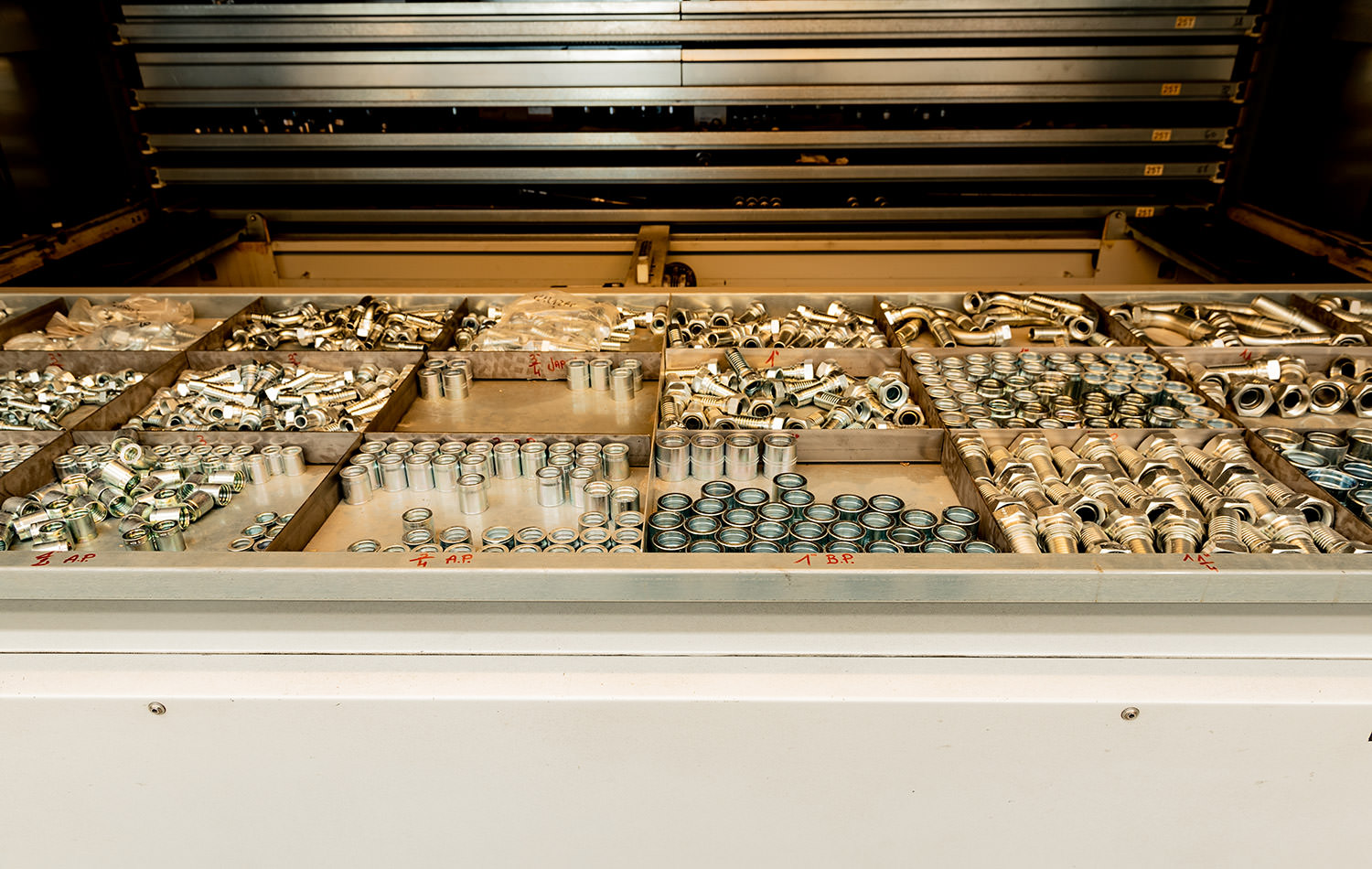 AFTER-SALES ASSISTANCE
The company is structured to meet all after-sales service requirements, such as the supply of spare parts and timely assistance at the user customer's premises in Italy and abroad.
The complexity and strategic importance of this equipment is constantly increasing, in order to ensure that the Machine Tools can be operated continuously and reliably, while also recovering the 'waste' material from machining and reusing the cooling fluid.
This has resulted in the enhancement of our Custumer Service, so that we can follow our products throughout their life cycle:
Installation, Assembly and Commissioning.
Scheduled management of maintenance activities.
Overhaul.