Company presentation
A HISTORY SPANNING MORE THAN 40 YEARS
Self-cleaning solutions for the management of chips and coolant in machine tools with removal, manned and unmanned.

Plants for the single machine tool or for production lines.

Special plants, by dimensions and performance, dedicated to every type of machine tool and to every particular need of the end user.
Read more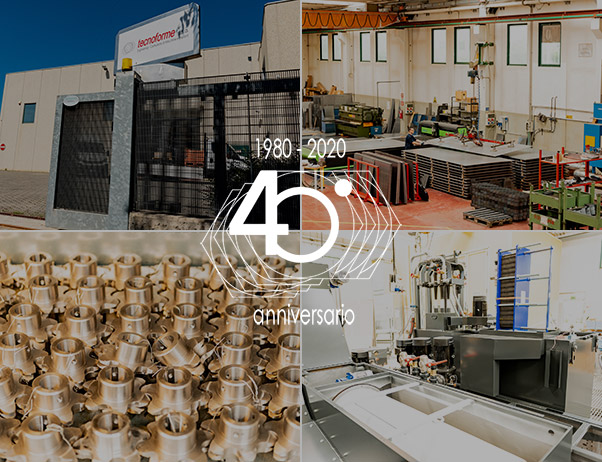 Service
Tecnoforme S.p.a has always offered specific, tailor-made technological solutions to optimise machining processes with material removal, with or without the use of cooling lubricants.